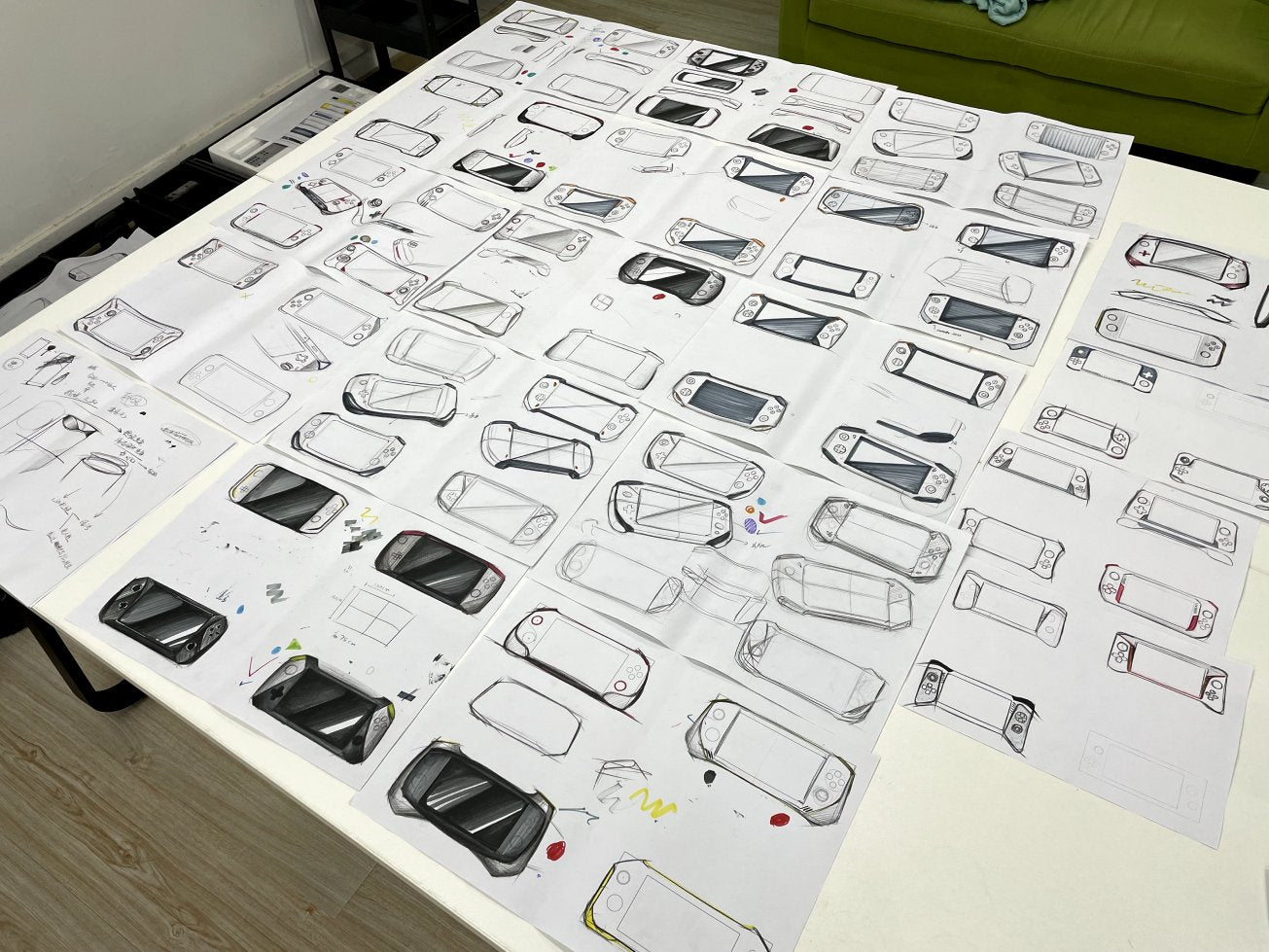 Handheld console is the best
Designed and developed by a group of gamers, we share the passion to revolutionize the way gamers play. At abxylute, we believe that cloud gaming is the future, and a handheld console is the best carrier to fit for your play-style and maximize your experience.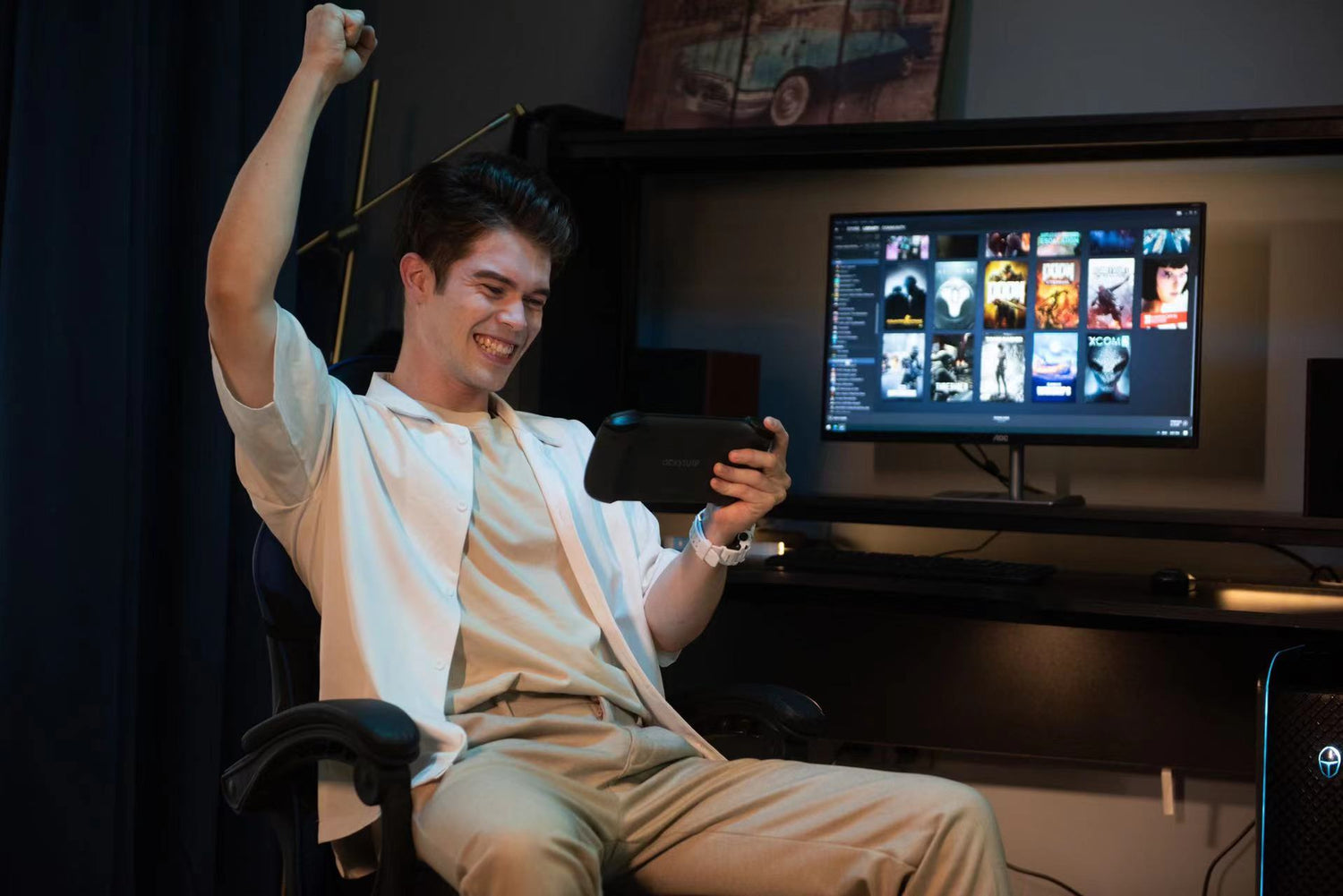 From GameBoy to PSP, we can still recall the days when we packed them into the bag for gaming on the go, in the cafe or at any pocket time.

Gaming should be easily accessible. But in the era of cloud gaming, there is none available to the true gamers. With the rapid escalating digitization, one has to invest in the latest hardware to keep up with the best fps or graphics performance for the great titles, and spend almost the same on beefing up their game library.

Formerly a popular powerhouse, RTX 3090ti already seems obsolete. The newly launched 3A masterpiece, takes quite a bit of cost to own.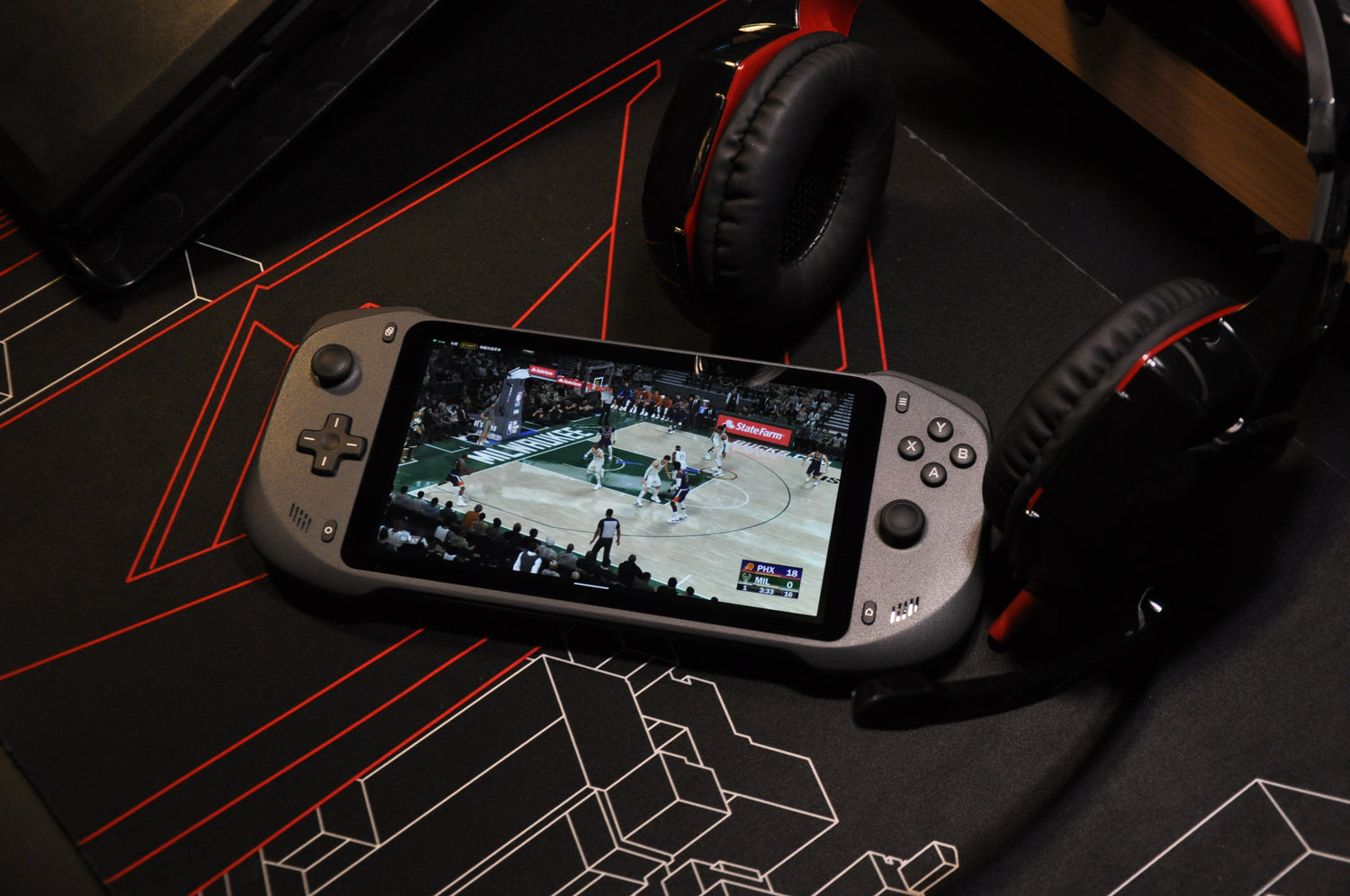 That's how we are called to make one cloud gaming handheld available, at an affordable price, with access to a wide variety of titles but with no performance compromise. In line with the development of network infrastructure, cloud gaming is no doubt the best integrated solution. A well-designed cloud gaming handheld console does much better job than your smartphone.

The abxylute handheld console, absolutely meets your cross-platform demand with its gorgeous display, control and lightweight body.