Free from Your PC /Consoles
Meet the dedicated streaming device - abxylute. Starting from only $199, the handheld brings you the best display, pro-grade controls and gaming flexibility.
With abxylute, you get your PC, Xbox, or Playstation games straight to your palm. Pick up and play your favorite titles any time.
Shop Today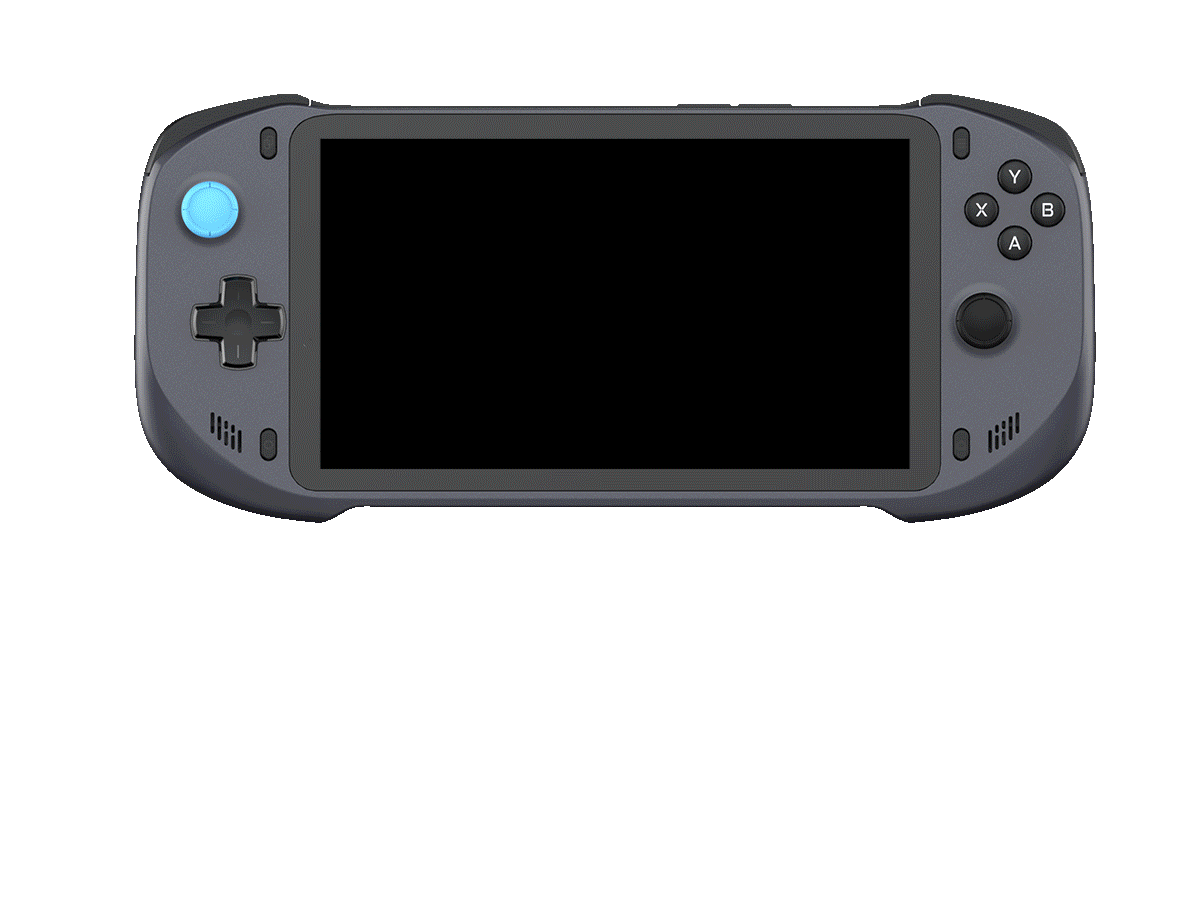 Your One-Stop Remote Play Device
Affordable pricing, sturdy build, extending gameplay seamlessly from existing devices.
abxylute is compatible to the common remote play/cloud gaming softwares such as Steam Link, Moonlight, PSPlay, Chiaki, Xbox Game Pass, XBXPlay, etc. With easy setup, you can stream from various platforms.
#Game with abxylute
Check out our players' gaming moments with abxylute. Follow our Twitter/Instagram @abxylute and mention us to get featured! Let's hear what our gamers have to say.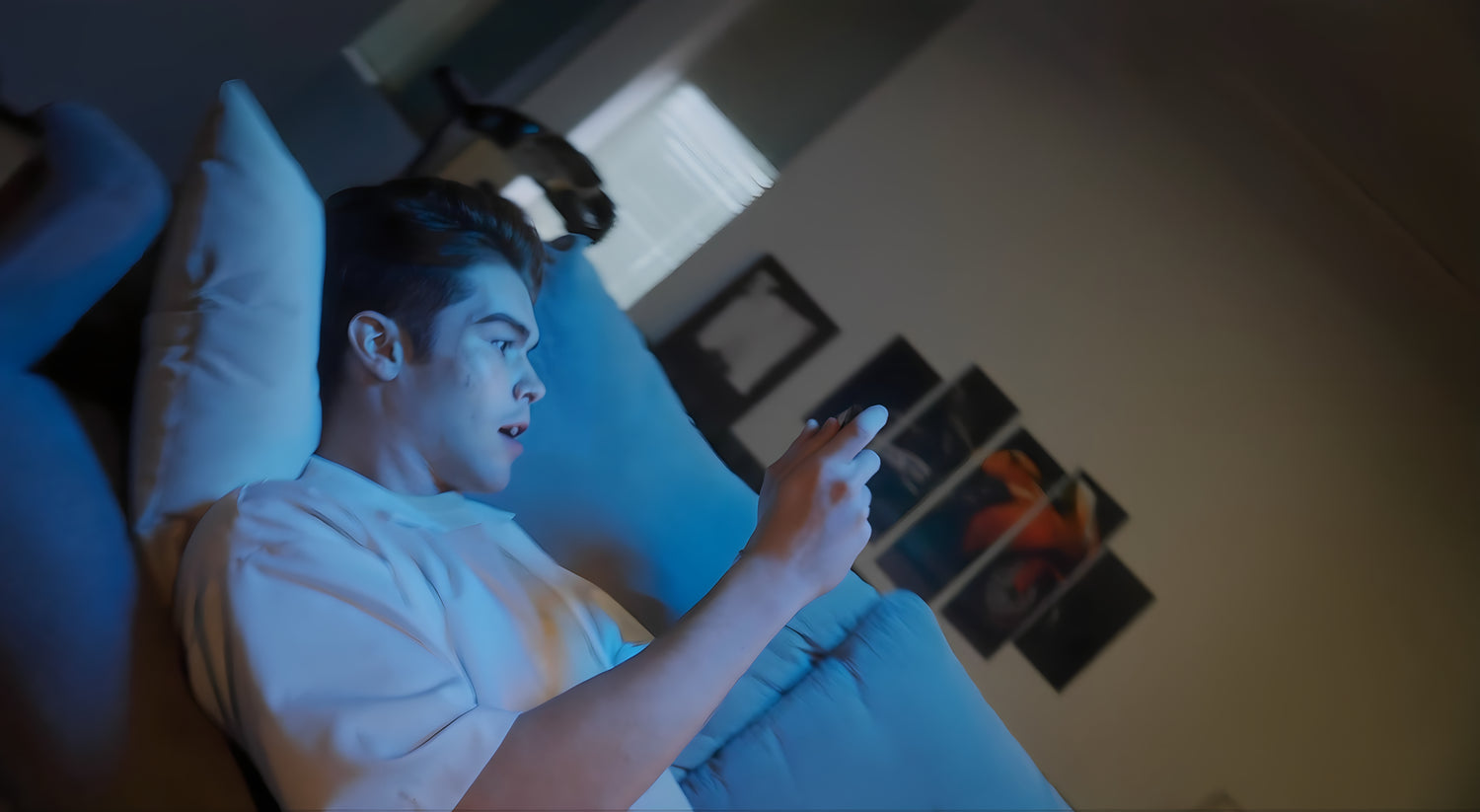 Dive into 'Me Time' Anywhere
No more waiting for the TV to free up, no more marathon sessions tied to a desktop screen. With abxylute, your personal time transforms into an exclusive gaming haven.
Whether you seek adventure or relaxation, abxylute empowers you to game whenever and wherever you desire.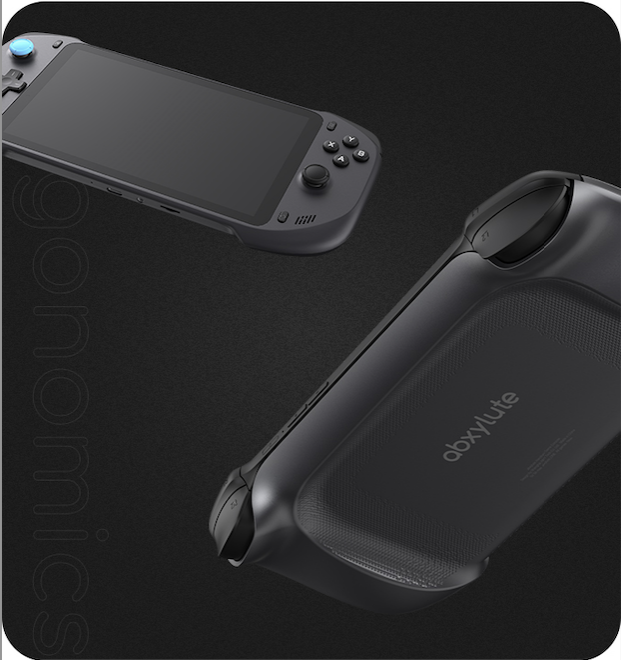 Lightweight, Thin and Quiet
Unlike Windows handhelds, there's no need to worry about battery life, cooling, or noise.
A Mere 430g – That's about easily holding two phones in hands. Play for hours without fatigue, and you won't feel tiring in any position.
Form and Function, Perfected.
abxylute's Feature Spotlight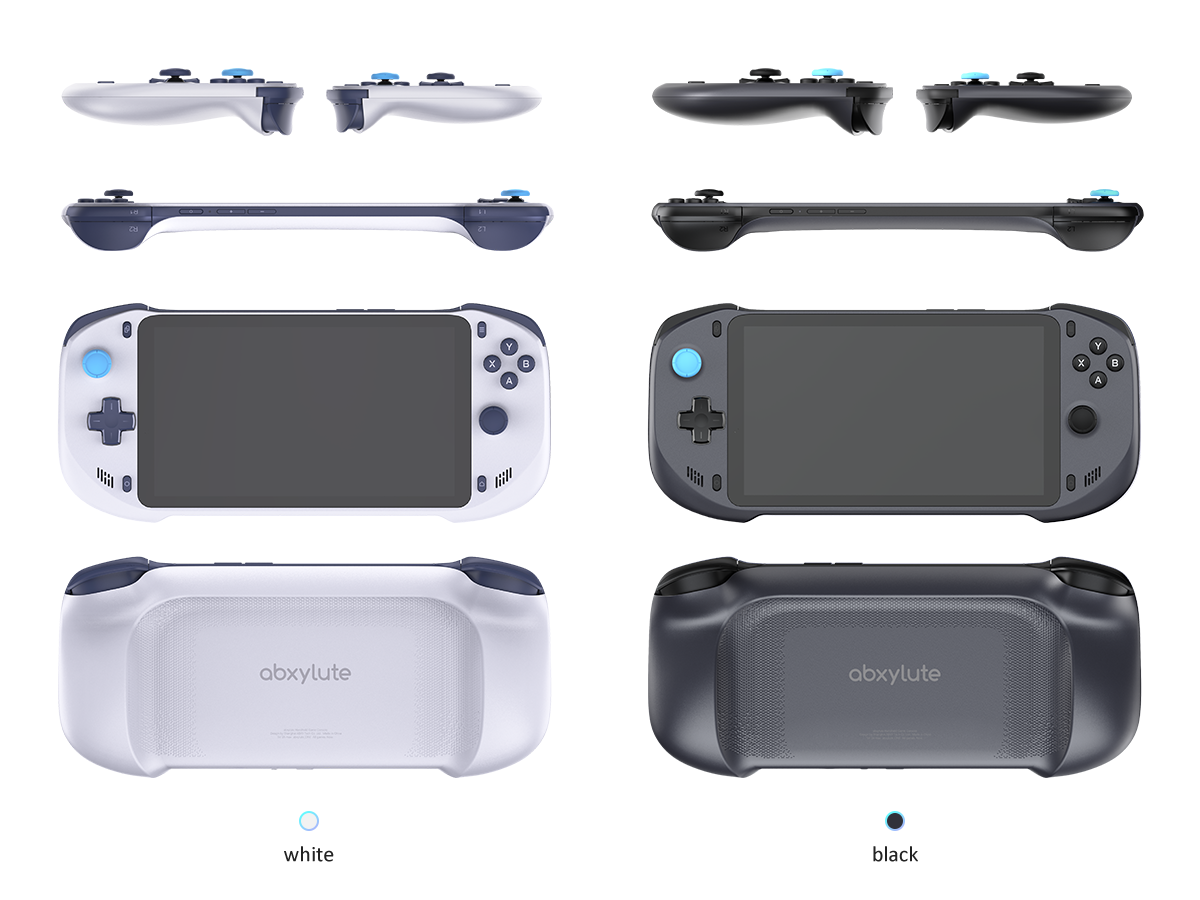 The Best Display

abxylute delivers smooth gameplay at 1080p with stunning graphics details maxed out on its 16:9 7-inch LTPS screen, bringing the unmatched visual presentation.
The Low Latency

Enjoy uninterrupted gameplay with our 2T2R MU-MIMO Wi-Fi technology, specifically optimized for streaming purposes. abxylute ensures you a better connectivity with no signal dead zones.
The Precise Controls

From button layout to d-pad, the controller was crafted to comfortably fit gamers' habits. At every step of the design process, we've focused on creating a handheld device that feels intuitive and natural to use, tested and verified by various heavy gamers.
8-hour Battery Life

Tired of charging after just 2 hours? abxylute's epic battery life (5,200mAh) can last for 8 hours of uninterrupted gameplay with your favorite titles. Immerse yourself in your gaming experience without constantly checking your battery levels. Say goodbye to the charging anxiety.
Built-in Launcher

abxylute features a built-in launcher that allows for quick start-up and easy navigation of your favorite games. With just a few clicks, you can start playing your favorite titles right away.

We offer ongoing support through OTA updates, ensuring that your abxylute console stays up-to-date with the latest software enhancements and features.
Media Reviews

Catch up on the latest editor and influencer reviews of abxylute – they're loving it!

View More

We think the abxylute console feels incredible. It just has that premium heft that makes it a joy to use. It feels like more than the sum of its parts.

- Joel Loynds (Dexerto)

Absolutely the best budget streaming console you can buy. The Hall effect joysticks are a nice touch, and the analog triggers are satisfying to press.

- Jon Gilbert (Android Police)