A more appealing handheld if you want to focus on game streaming.
Leading a new gen of remote play and cloud gaming with customized streaming experiences (CN)
Luxury hardware and a great screen bring this device together in ways that the competition couldn't hope for.
A promising and affordable cloud console that comes in at half the price of the competition.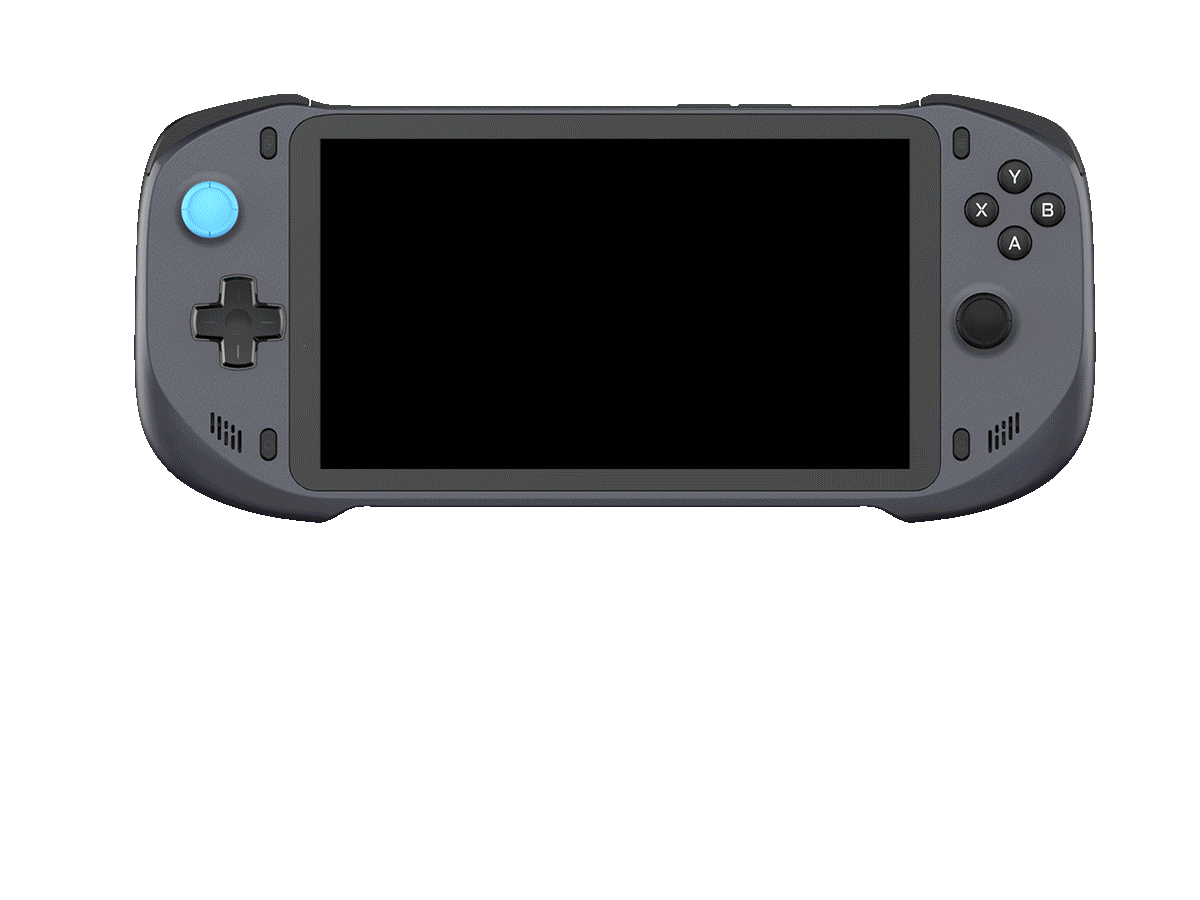 Dedicated Streaming Handheld
The abxylute handheld brings you the best display, pro-grade controls and gaming flexibility.
With affordable pricing and sturdy build, abxylute extends your gameplay seamlessly from remote play and cloud gaming.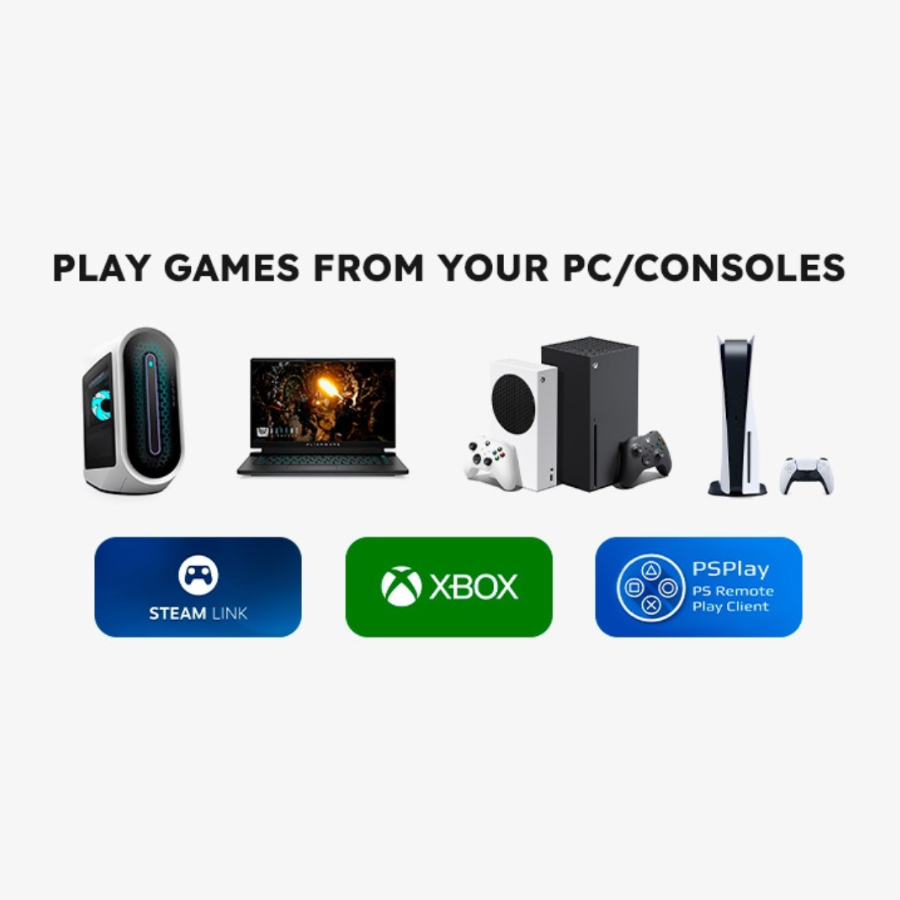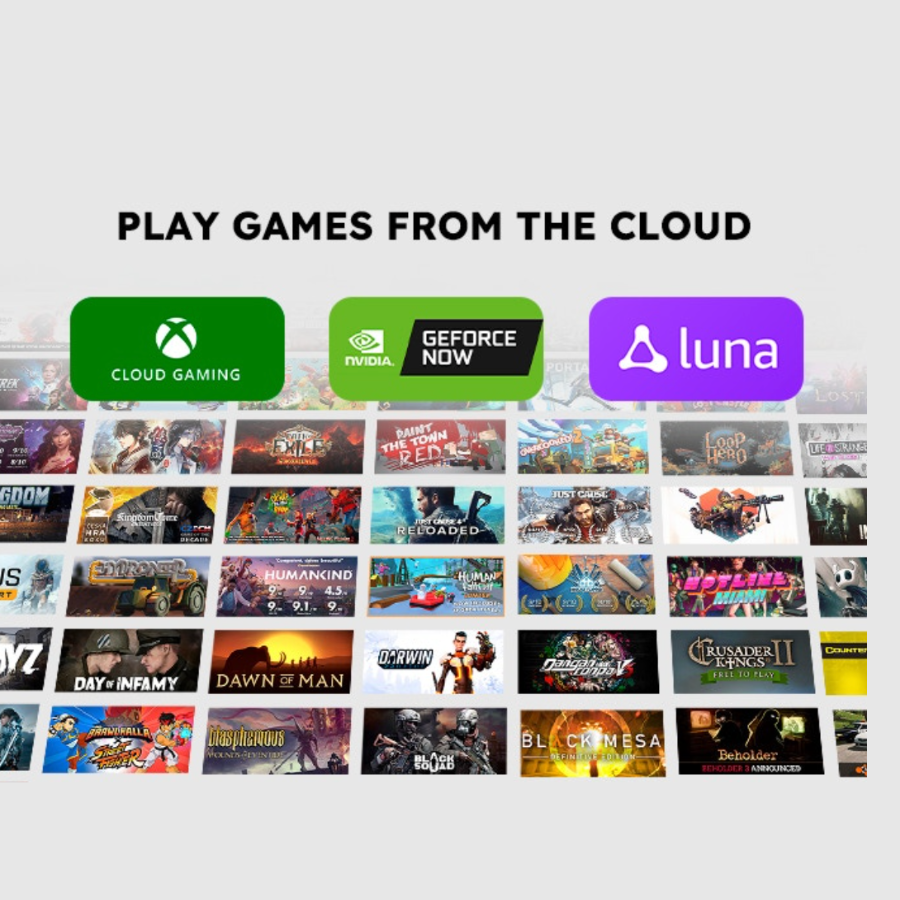 Remote Play
Free from Your PC /Consoles
With abxylute, you get your PC, Xbox, or Playstation games straight to your palm. Pick up and play your favorite titles any time.
abxylute is compatible to the common remote play softwares such as Steam Link, Moonlight, PS Remote Play, Chiaki, XBXPlay, etc. With easy setup, you can stream from various platforms.
Cloud Gaming
Leverage the Power of Cloud
Unlock the world of cloud gaming, no matter your hardware! Experience seamless gaming with Xbox Cloud, GeForce Now, or Boosteroid.
No downloads needed—just instant gaming bliss.
Dive into 'Me Time' Anywhere
No more waiting for the TV to free up, no more marathon sessions tied to a desktop screen. With abxylute, your personal time transforms into an exclusive gaming haven.
Whether you seek adventure or relaxation, abxylute empowers you to game whenever and wherever you desire.
Form and Function, Perfected.
hear what our gamers have to say
#Game with abxylute