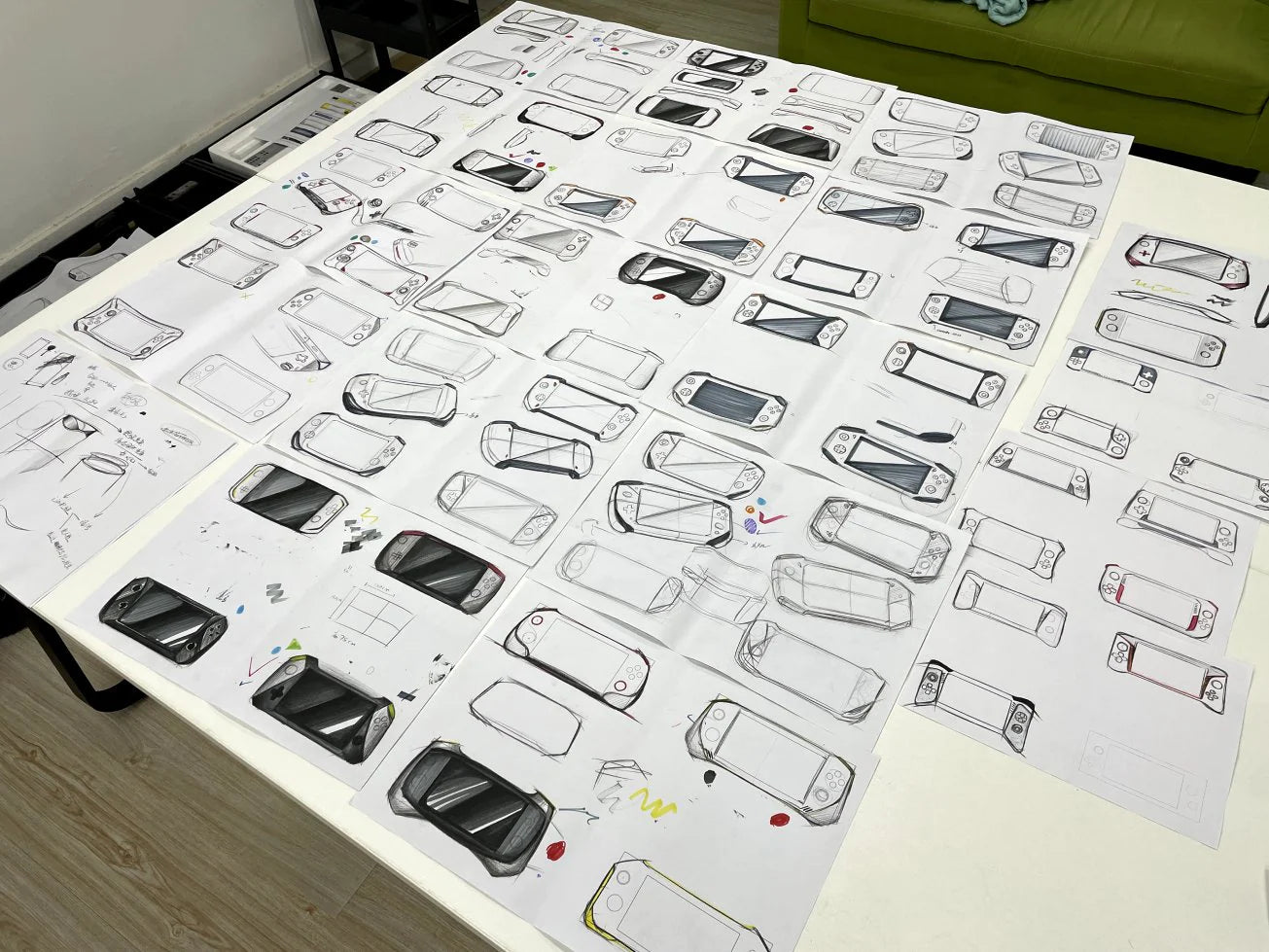 FROM PASSION TO SUCCESS
The Team
At abxylute, gaming isn't just a hobby, it's our passion. We deliver profound gaming solutions that alter the way people engaged with video games. As gamers ourselves, we understand the frustration of constantly upgrading hardware and spending a fortune just to keep up with the latest titles.
That's why we decided to create a handheld console that offers the ultimate gaming experience without the high cost. After nearly 8 months of hard work, abxylute is here!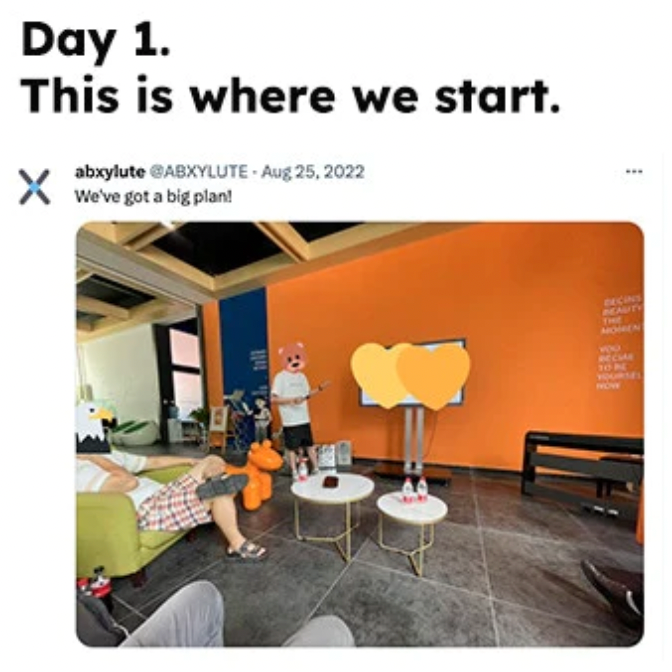 The Start: Explore Our Journey So Far
Take a trip down memory lane and explore our past trajectory. Follow us on Twitter to revisit the milestones of our journey!
An 8-month of preparation
The abxylute project was born out of the passion of a group of gaming enthusiasts and tech-savvy individuals in 2022. The team embarked on an 8-month journey of meticulous preparation.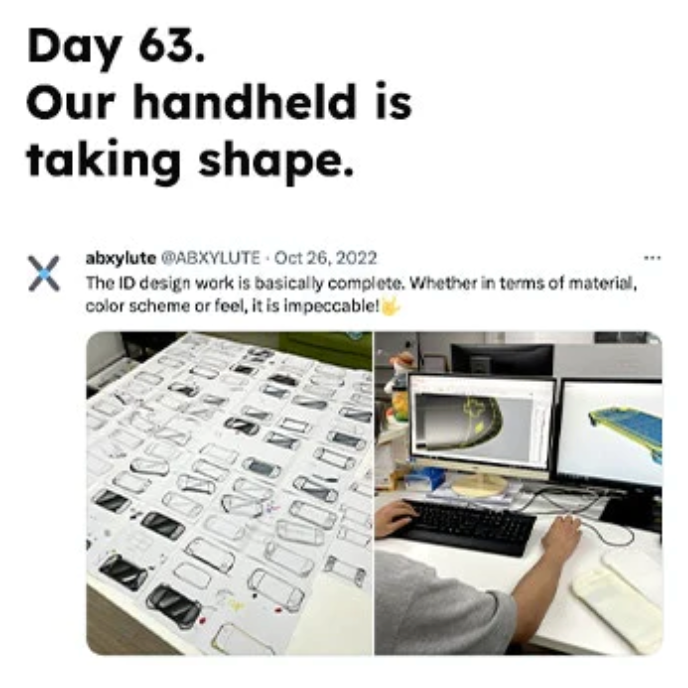 Witness the Birth of abxylute
With a shared love and vision for gaming, we craft exceptional gaming experiences.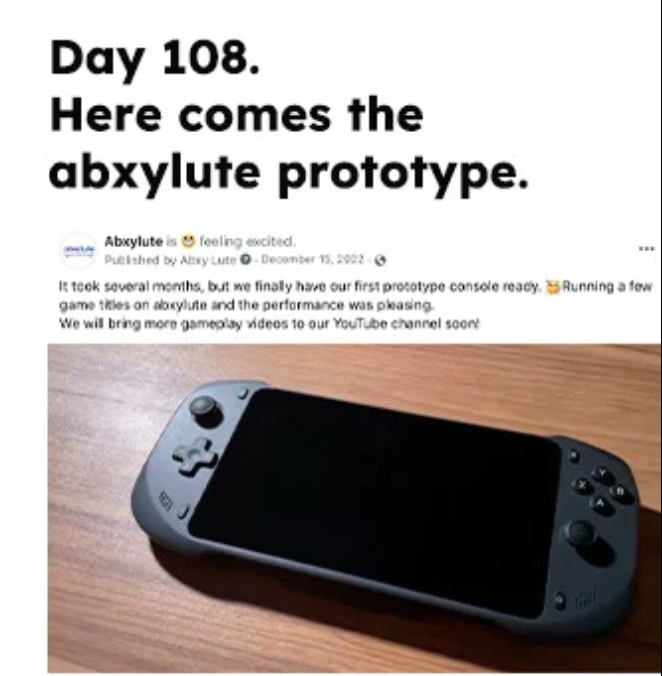 Prototype Unveiled
As soon as they saw the light of day, our prototypes caught the eyes of numerous media outlets and professional gamers. Explore our journey as we gain recognition in the gaming world.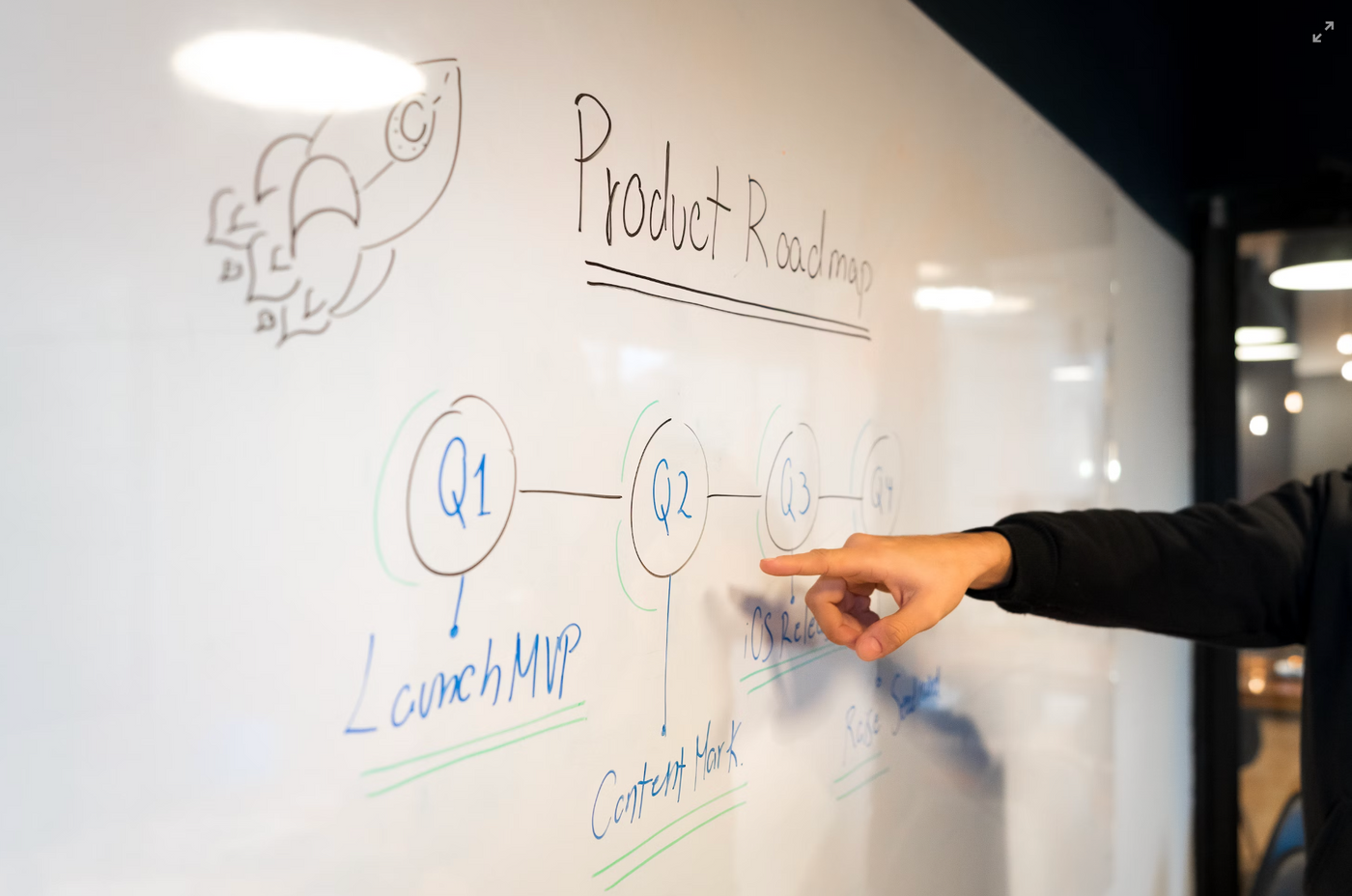 OUR COMMITMENT TO EXCELLENCE
The Future
We understand the importance of a seamless gaming experience, and that's why we prioritize quality at every step of the process.
From design and rigorous testing to sourcing premium materials, we strive for excellence in every aspect of our products.
When you choose abxylute, you can trust that you are getting a product of exceptional quality. And we continue to work diligently to enhance both the software and hardware aspects, making it even better.